Toucan - A funny bird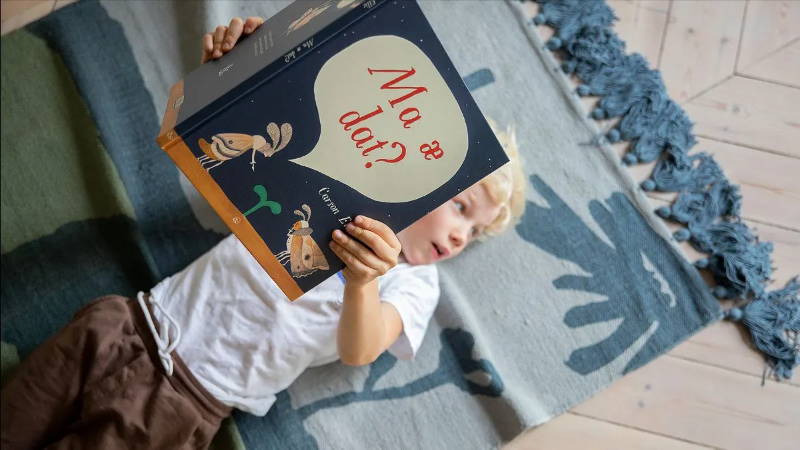 Are you decorating the children's room?
Why not add a funny bird to the center, that your child will love.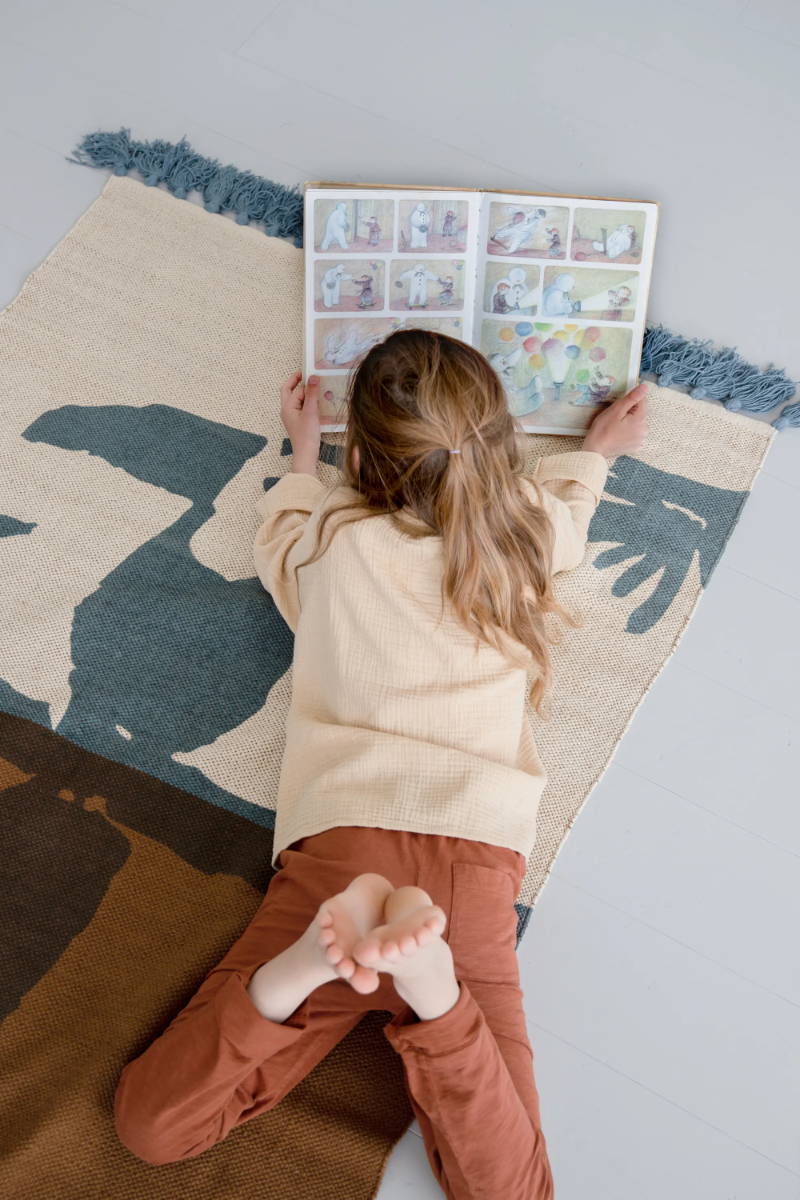 COMBINE STYLE & ATMOSPHERE
Toucan Rug is a stylish and functional add-on to the kid's room. Who do not want a warm atmosphere that can give your child a sense of comfort? A rug, whether it is with a funny bird or not, is an easy way to lift up the room in a fun and cute way - what is not to like?
Toucan Rug is designed to spark the curious mind of a child, where a rug can suddenly fly while looking good in the wider home.
Whether it is for the hallway, kids' room or the living room, the muted colour palette makes it a versatile and quirky addition for blending in with the adult interior of your home.
Seeing the world through the eyes of small ones, the Toucan Rug creates a subtle border to the kids' corner.