Seeing through their eyes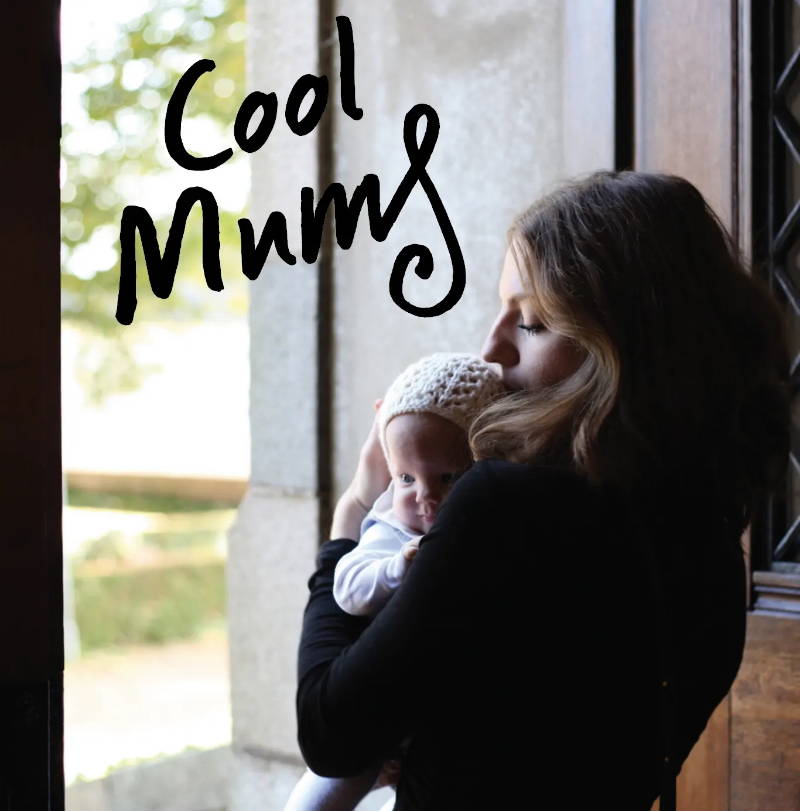 Meet the mum, who has a master in Danish and Event culture, lives in a stunning house from 1919 and has mastered the task of creating a dinner everyone will enjoy - even the adorable twins Karl-Otto and Leo (4), who have complete opposite taste buds from each other. Cool mum Heidi, 33, lives the dream life in East Jutland, surrounded by stunning nature and her husband and two boys... who already now bickers like an old married couple. Read more about her life with twins below.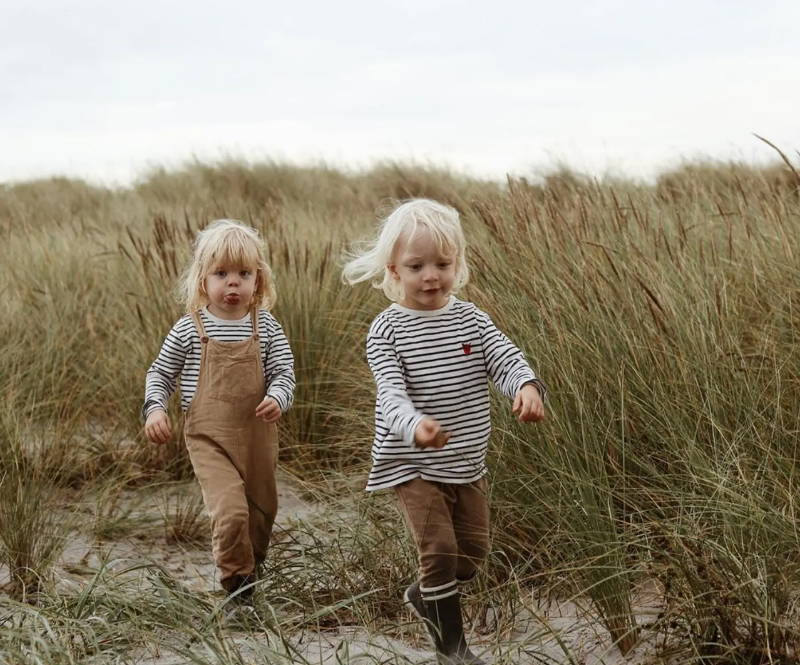 Twins, Karl-Otto and Leo, 4 years old.

What do you love the most about being a mother?
The best thing about being a mother is that I get to see everything for the first time through their small eyes.
What do you find to be a daily struggle as a mother?
The constant battles between two toddlers, who share a bedroom. I never know what will be the next thing to fight about. And of course all the new level of worries, that have entered my mind from the second I got the title 'Mum'.
How do you balance being a mother and working at the same time?
I have a master in Danish and Event Culture, but for our family, it helps that I, since we had the boys, have been working part-time at a gallery, which we prioritised from the beginning.

What do you miss the most from your life before children?
That you didn't have to plan as much. And slow mornings. I miss going to the movies.
What would you do if you had a full day off from parenting?
To follow up on my answer above, I would without a doubt, have a slow morning and go to the movies afterwards.

Name one thing your children do that always makes you laugh.
When the two of them argue like an old married couple.
What is your favourite thing to do as a family?
Our favourite thing to do is taking a trip to our very old and tiny summerhouse in Thy, I so love the stunning nature there.



Which child-friendly snacks do you always have in the fridge?
We always have fresh seasonal fruits, smoothies and cheese sticks

What is your children's favourite meal?
It is really hard to know because it changes a lot, and they are the complete opposite of each other. But one likes almost everything, especially things that are cooked together as lasagne and risotto, where the other one prefers a more "clean" plate where everything is kept apart.
The best trick to get your child to sleep at night?
I for sure don't have any tricks up my sleeve. But we keep the same evening routine that we always have had: PJ's on, we read a book and they go to sleep. This was totally another story when they were babies though
What is your favourite Nofred product and why?
I think it must be the Mouse Chair Junior. It has a perfect fit for our round wooden dinner table. The table is the family centre for many great hours together.
Psst... More Q&A's with cool mums is only a click away...