Develop new skills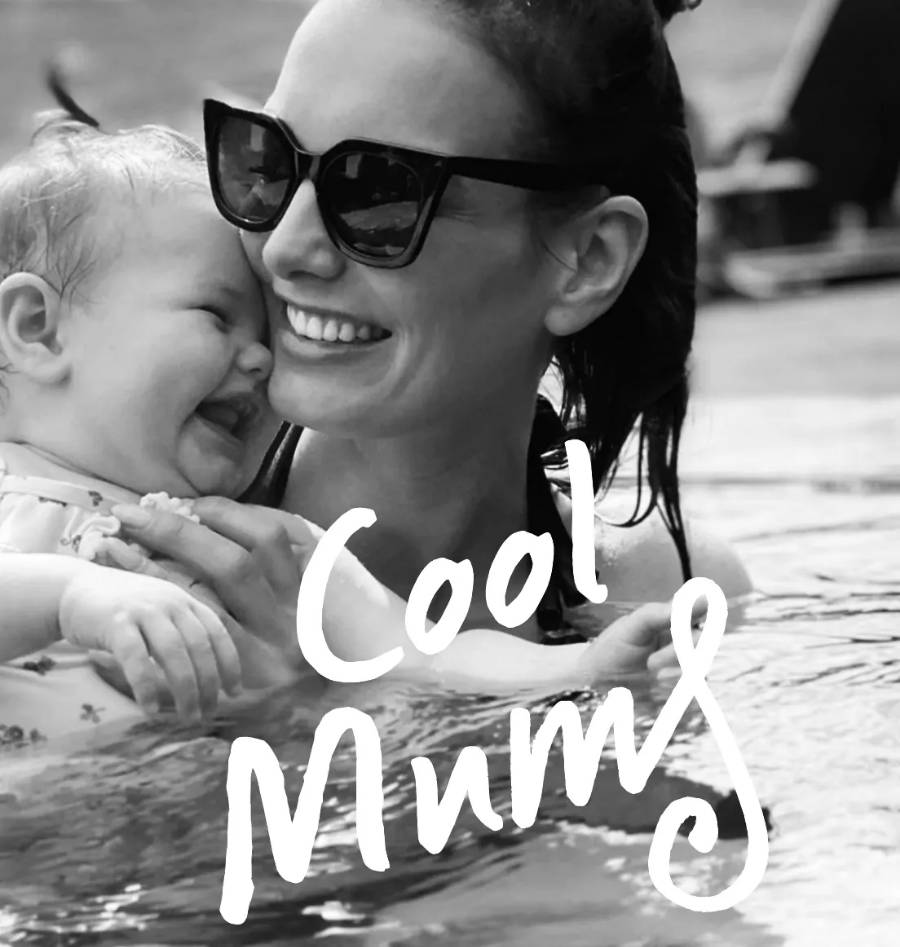 Welcome to the world of cool mum Linda Ben, 31. With her beautiful photographs and lovely food, it is no wonder that she has gained recognition from so many people. It can definitely be recommended to take a tour at her food blog, or her Instagram, which is daily updated with new amazing images and recipes (also for family kitchen fun).
As well as the blog, Linda's eye for creating content is shared with the various brands she helps as a freelancer. Privately, she lives in Mosfellsbær, a small town near Reykjavík, with her two children, Róbert 7, Birta 9 months and her husband Ragnar.
Meet Linda here and learn how 'making it in to a game' helps with the daily routines.