Kids project for the weekend fun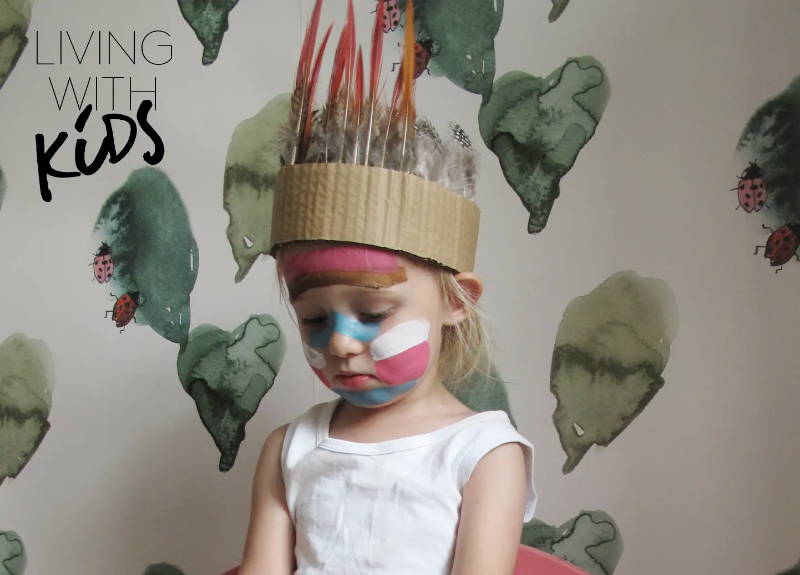 What can we play now?
Can you make the sound of the lion? How about the tiger?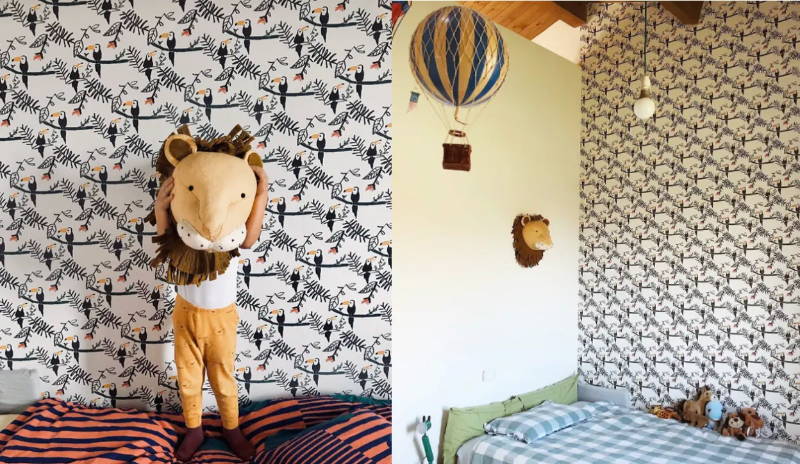 INSPIRING HOMES WITH WALLPAPER
We are so pleased to be able to share some beautiful homes that have chosen our Nofred

Wallpaper

.
Have a look at their Instagram profiles for even more daily inspiration.
@thesocialitefamily & @polalen
Have you tried painting your faces with stripes inspired by the native Indians? and move into your very own
teepee tent?
It is a game that small toddlers as well as bigger siblings enjoy.. and older children can paint their own faces while you can add a cardboard hat ... anything is possible :-)
If you have no face paint ... we have decided to give you three cute masks to download, decorate and share #nofredhome.
Download
Families are having more time at home these day ... perhaps it is time to decorate the bedrooms of the smaller people in your home?
See wallpaper collection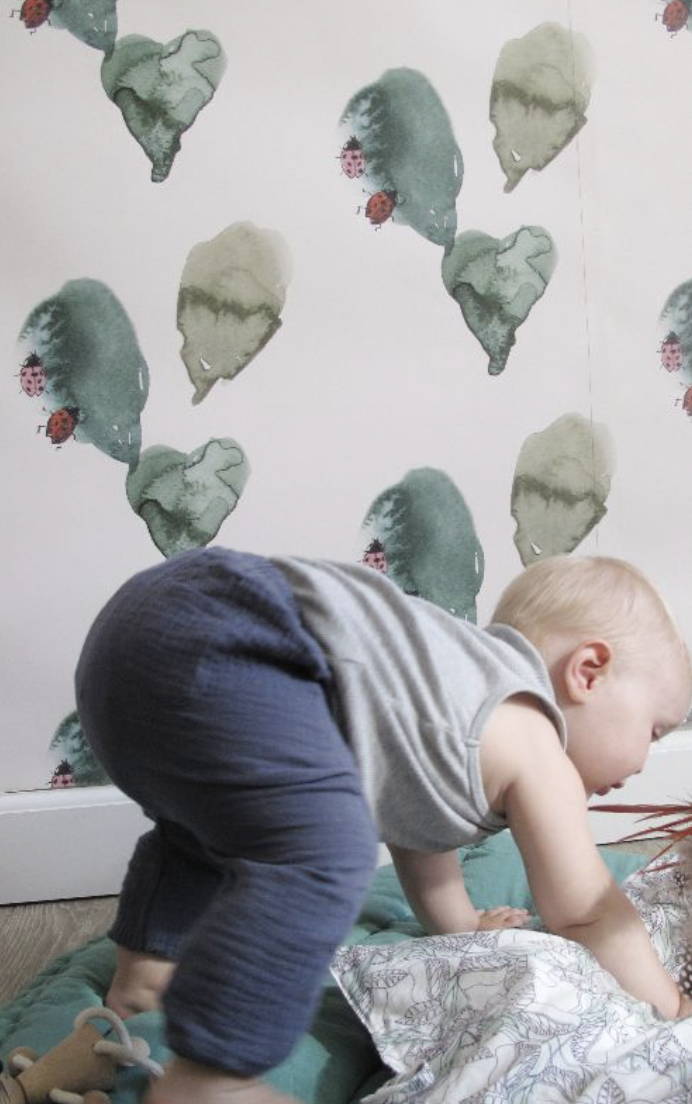 With the Ladybird Wallpaper, you can play lots of games.
Do you see the ladybird? Can you point one out? How many can you count?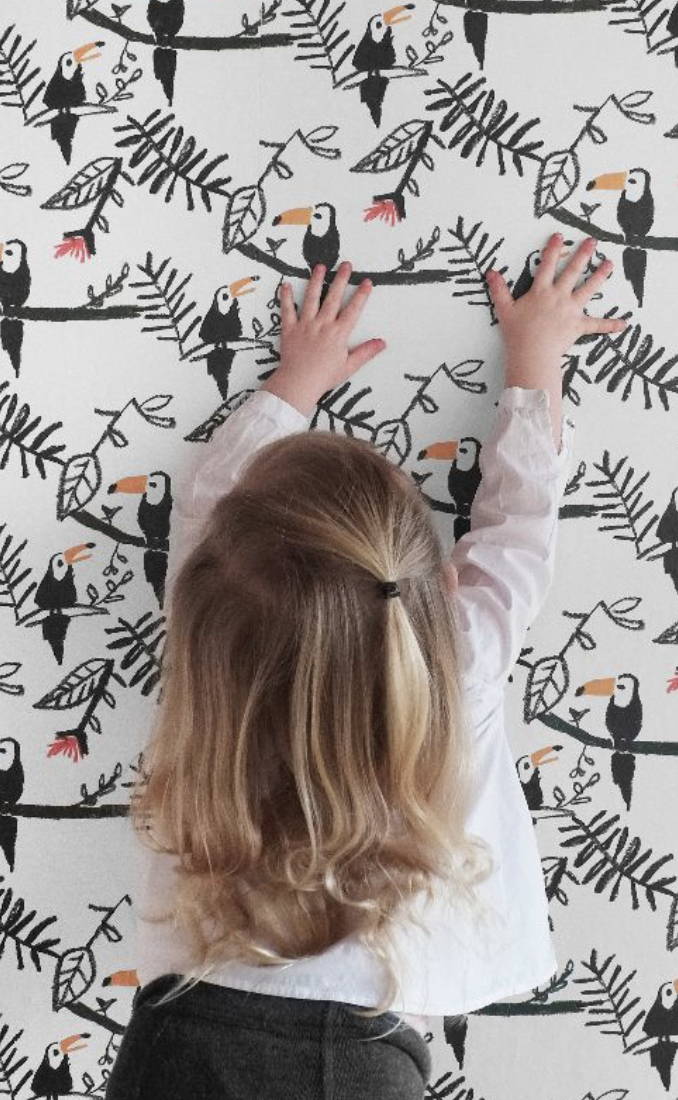 With the Toucan Wallpaper, your child stretch to count and jump for the small birds. Which is the highest one you can jump up and reach?
---