Family tour guide to Copenhagen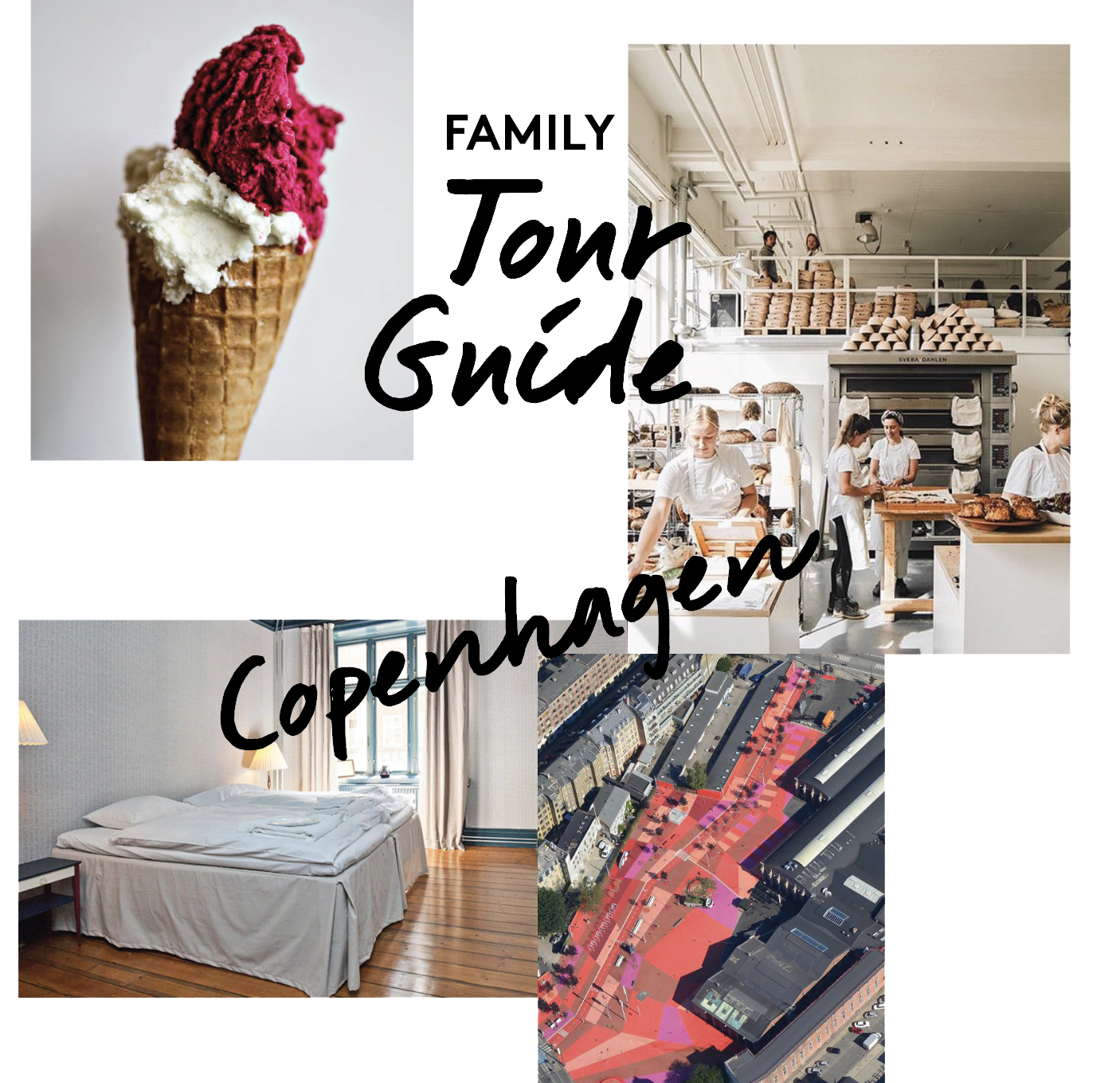 Long nights, good food, shopping and an afternoon swim ...
A summer in Copenhagen is very special, we practically live outdoor and in the streets enjoying the long light evenings and nights.
The contrast is huge compared to winter, where the people of Copenhagen stay indoor and enjoy 'hygge' in the their homes.
The streets are even fuller, both with people walking around the lakes, hipster and cargo bikes cycling along the canals and the playgrounds and parks are full of people seeking shade and having picnics.
The city has many family friendly places to explore, and with the sea close by, with a 15 minute metro or bike ride. But you don't even have to leave the centre of town for an afternoon swim, as here are many special areas along the harbour for cooling down in the afternoon.