"It was chaos this morning"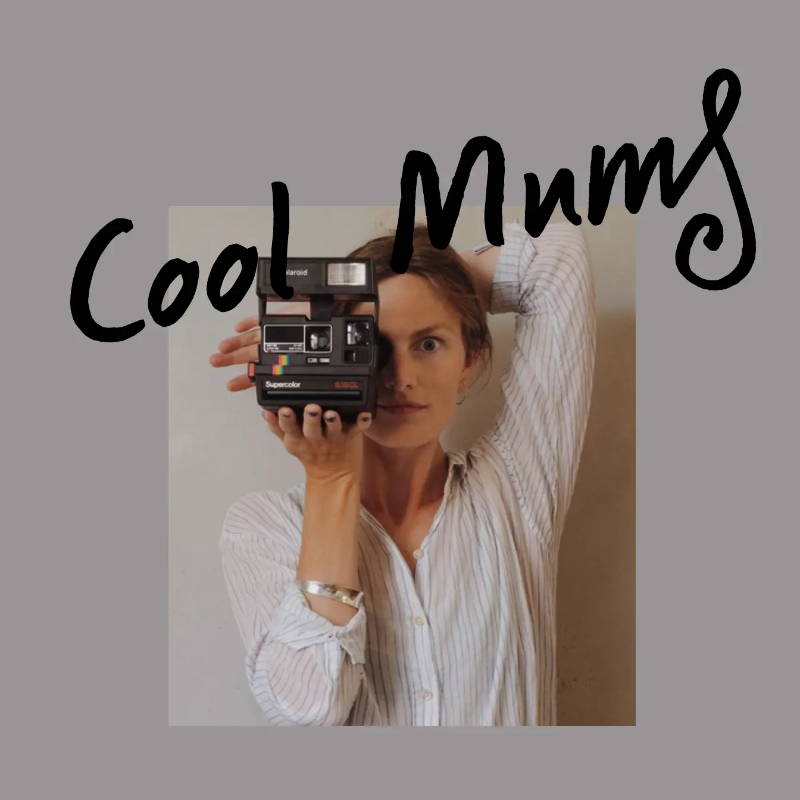 Anne Birkkjær (30) not only owns the gorgeous children's store Lille Svend KBH, is Influencer and mother of two adorable children; Bille (4) and Pil (1½). With a busy schedule Anne loves cuddling with her children and spending time at home, even when it is chaotic.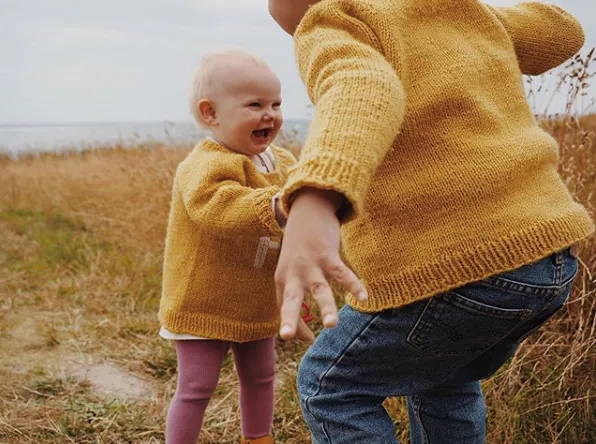 Pil & Bille out exploring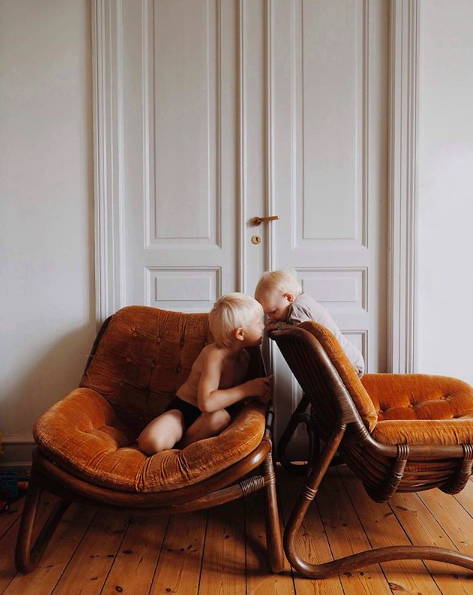 Bille & Pil in their home in Copenhagen
What is the best thing about having two children?
Seeing them explore the world, just the two of them.
The best thing about autumn?
That the cold and the wind makes us move closer together.
Your favourite books and movies right now?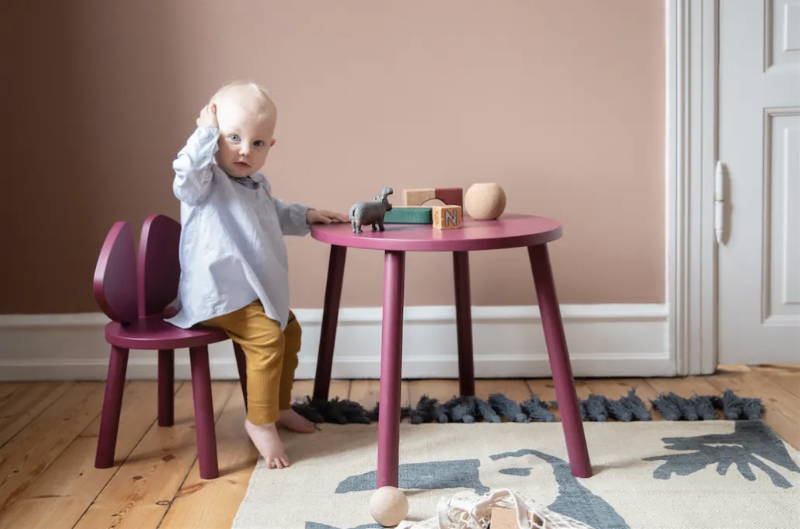 What is your favourite Nofred product?
Mornings with two children: Chaos or paradise?
Both. This morning it was chaos, but it ended with two happy children on their way to the nursery and kindergarten.
Your children's favourite activity on a rainy day?
We unfold the sofa bed and cuddle with blankets, movies, snacks and books.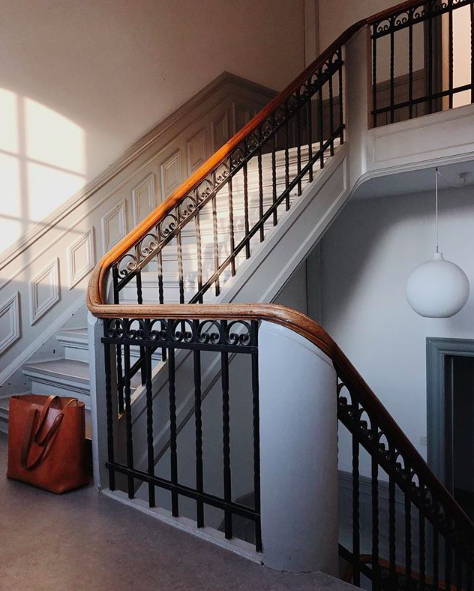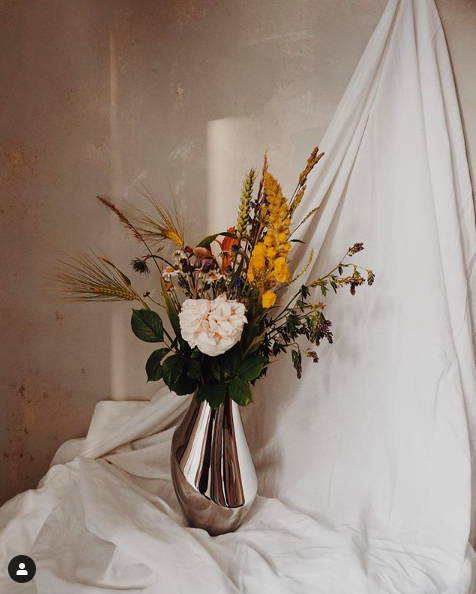 Psst... More Q&A's with cool mums is only a click away...