"My children are very much "routine children""
Mum of three, Katya, goes bananas with Christmas decorations, but at the same time she thinks that the holiday season with three small children, can be a bit hard!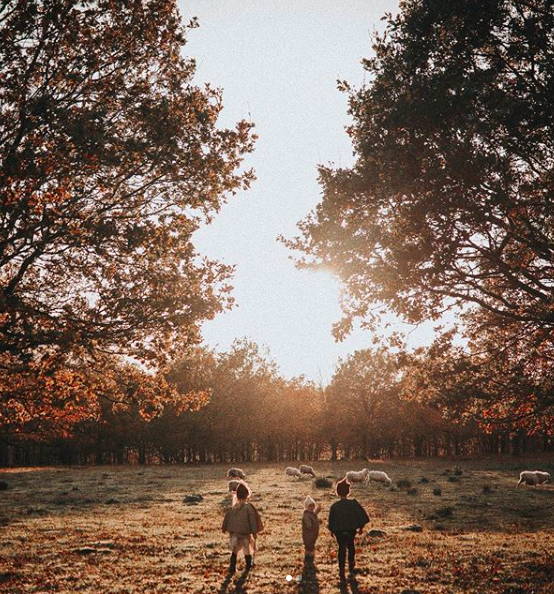 Twins Leo & Olivia (soon to be 5) and Ella (18months)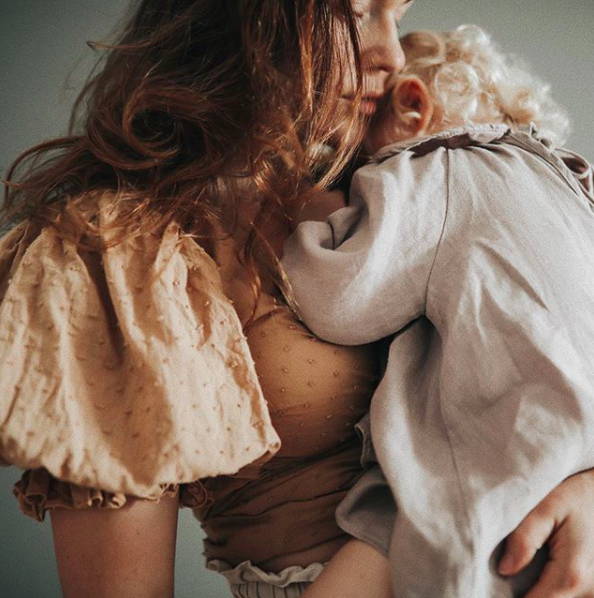 What about Christmas has changed for you, after having children?
Well, I never used to celebrate Christmas before. I am orthodox, so we celebrate Christmas on the 7th of January, and we celebrate it in a different way. So, I learnt all the Scandinavian Xmas traditions, and a way of doing it together with my children.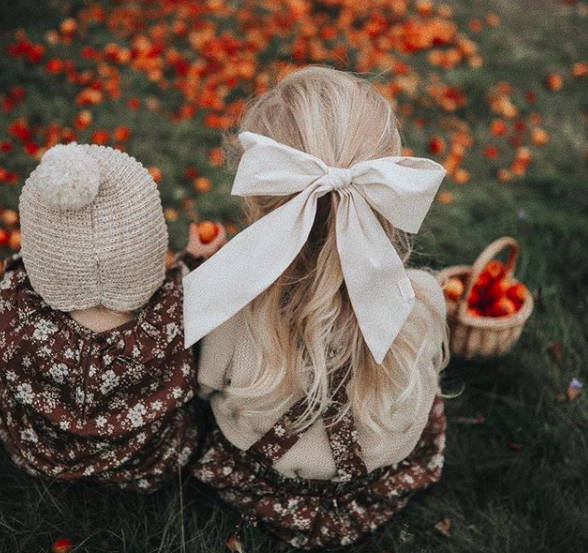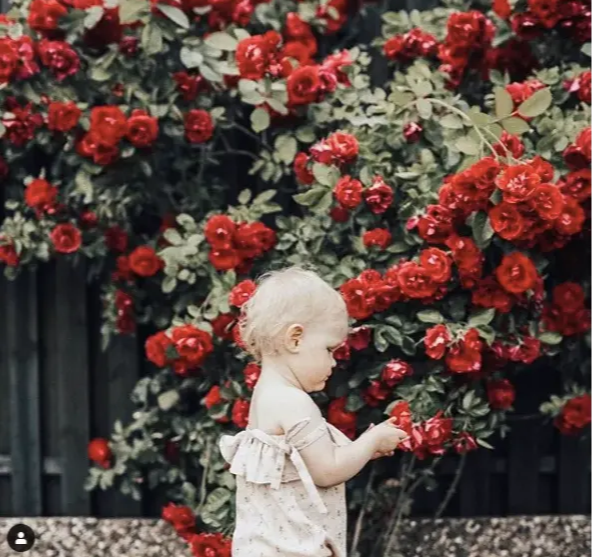 Name one Christmas tradition that is special for you and your children.
Baking. We do it every Sunday... each Advent! It makes a mess in the kitchen, but I love it!
What is the most difficult part about having children in the middle of a festive season?
Night-time. My children are very much "routine children" so they go to bed at 07.00 pm, and they actually go like, "mummy we want to sleep". So, celebrations in the evenings are a bit hard on them.
Name your favourite Nofred product.
What is your ultimate Christmas-wish, if you could pick one Nofred product?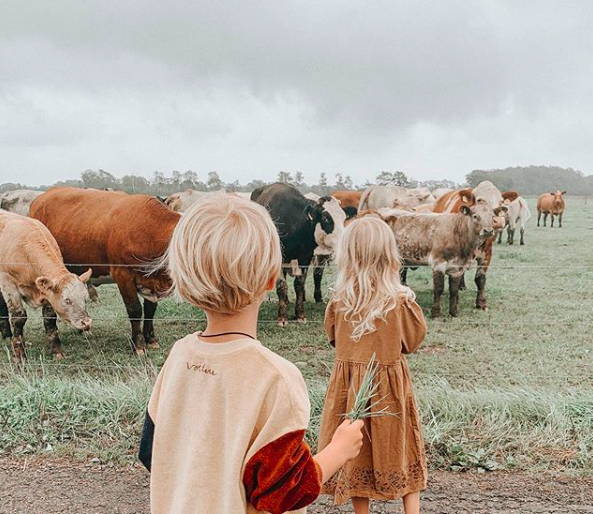 What is your children's favourite Christmas treat?
PEPPARKAKOR (ginger bread hard cookies) ha ha.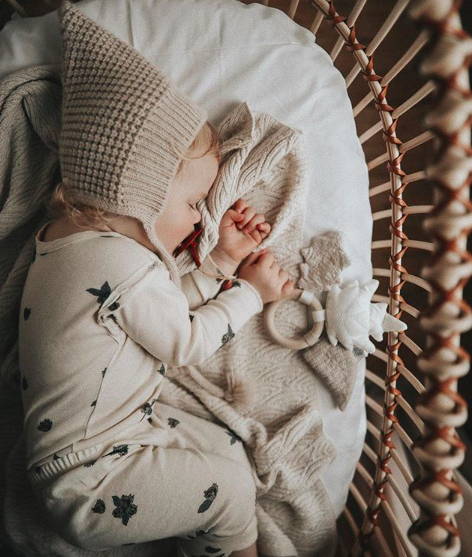 Do you love buying presents, or do you just want to be done with it?
I LOVE IT!! It is so much fun!
Christmas ornaments: Do you go crazy, or do you hand pick a few?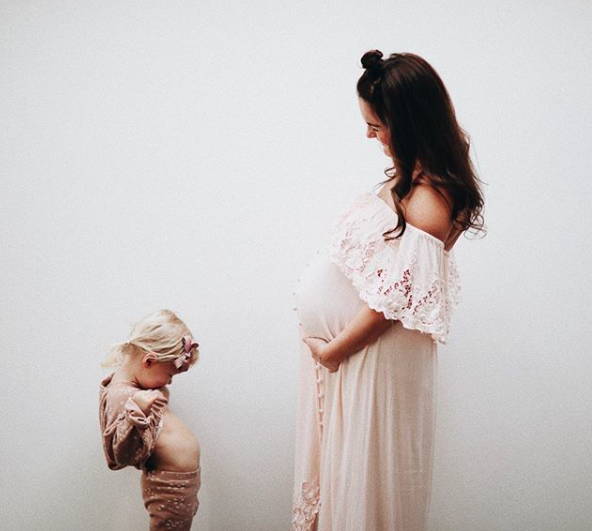 Psst... More Q&A's with cool mums is only a click away...