"New Year´s Eve has become a bit calmer"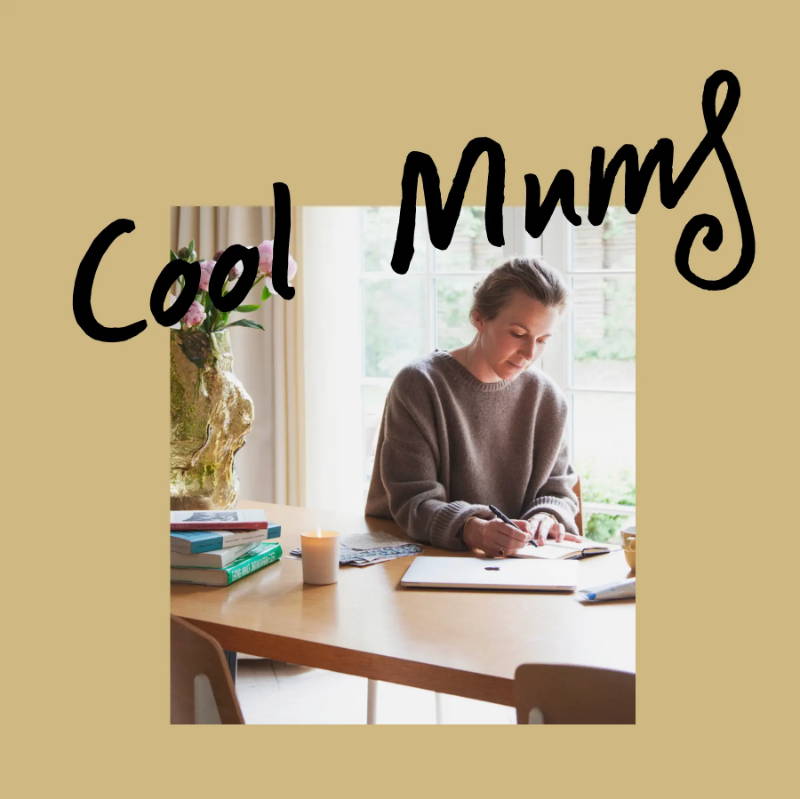 Quizzes, food and family time (with or without children) are the best way for Seize-the-moment mum Louise (40). Alongside being mum to two young children Gabriel (8) and Carla (6), she owns the beautiful concept store Studio Mini. With a surprise up Louise's sleeve - she can go happily into the New Year. Their wooden home in Charlottenlund, North of Copenhagen, is a perfect mix of unique, design and homeliness.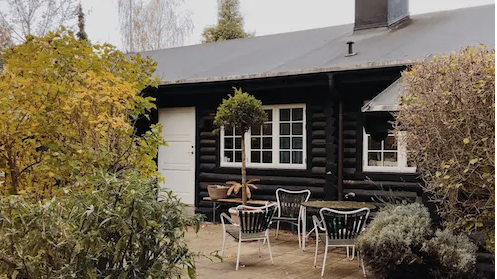 Louise's gorgeous home in Charlottenlund
Louise and her two children
Did New Year's Eve change for you, since having children?
It has become calmer, even though the content is the same: Good friends, food, champagne, music and talk until late at night.
No – for me resolutions are something that occurs during the year, when I need direction or something to work towards.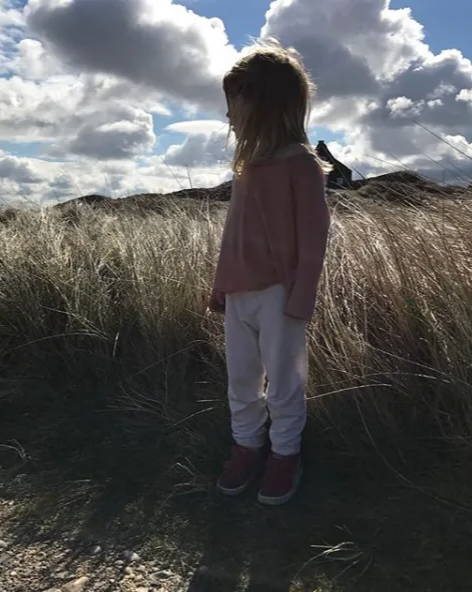 Daughter Carla and son Gabriel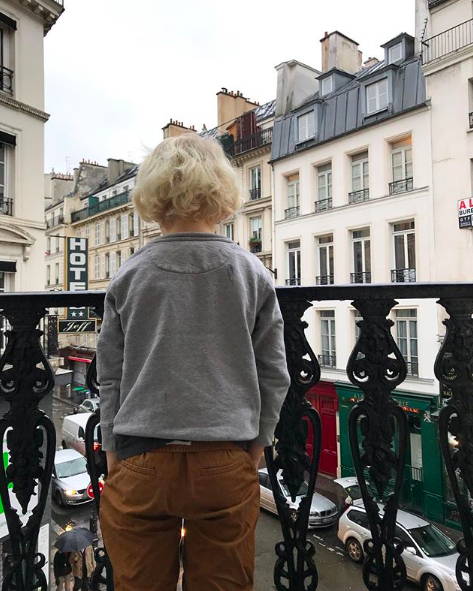 What is the most challenging about having children during the festive season?
All the waiting is hard. But the joy of anticipation is great, and it prolongs the joy of Christmas and New Year's Eve. Every day in December is completely special.
Favourite Nofred-product?
What do your children love the most about New Year's Eve?
Our home-made New Year's Hats!
Plans for New Year's Eve?
Good friends, with children the same age as ours, a hike, hours of preparing food, and having a good time with the children around the dinner table – and later, without them. And there is always a quiz.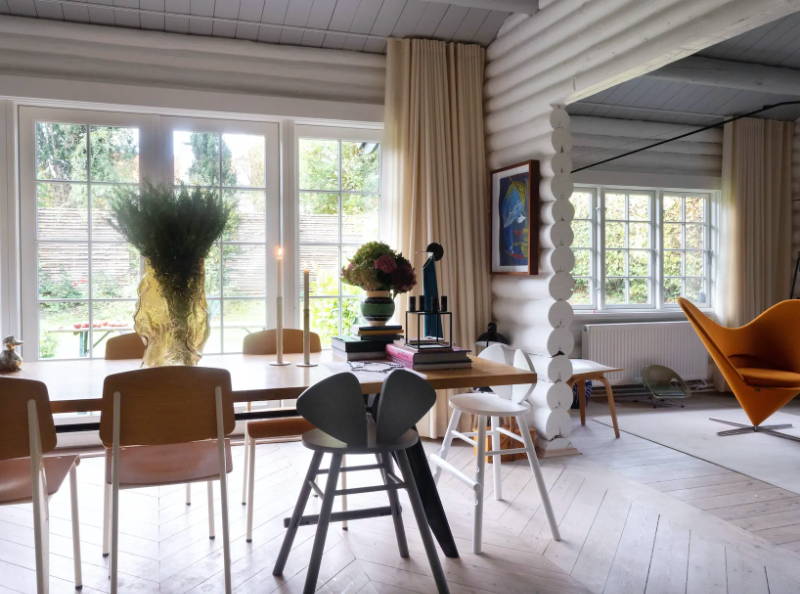 Is New Year's Eve a special evening for you – or just another evening?
Special! Saying goodbye to a year creates the foundation for contemplation. And, at the same time, excitement for what the new year will bring.
Reveal one thing you are excited about in 2020?
We are going to be parents for the third time this summer, and we are very excited. I am very grateful that I get to experience it all once more.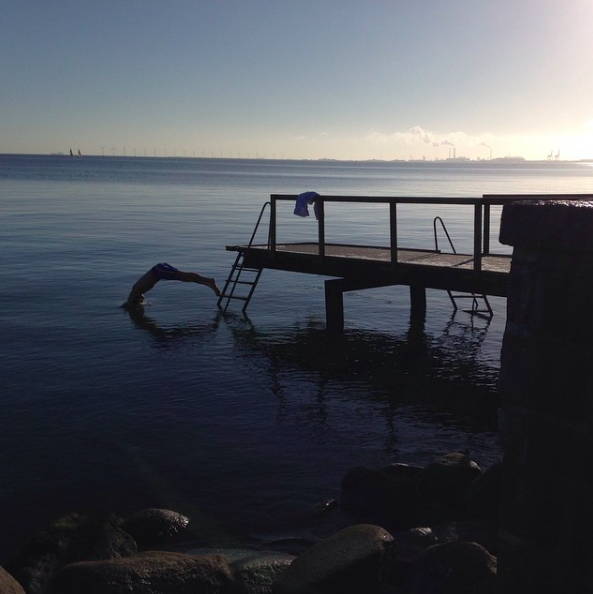 Psst... More Q&A's with cool mums is only a click away...