Vibrant living with a neutral base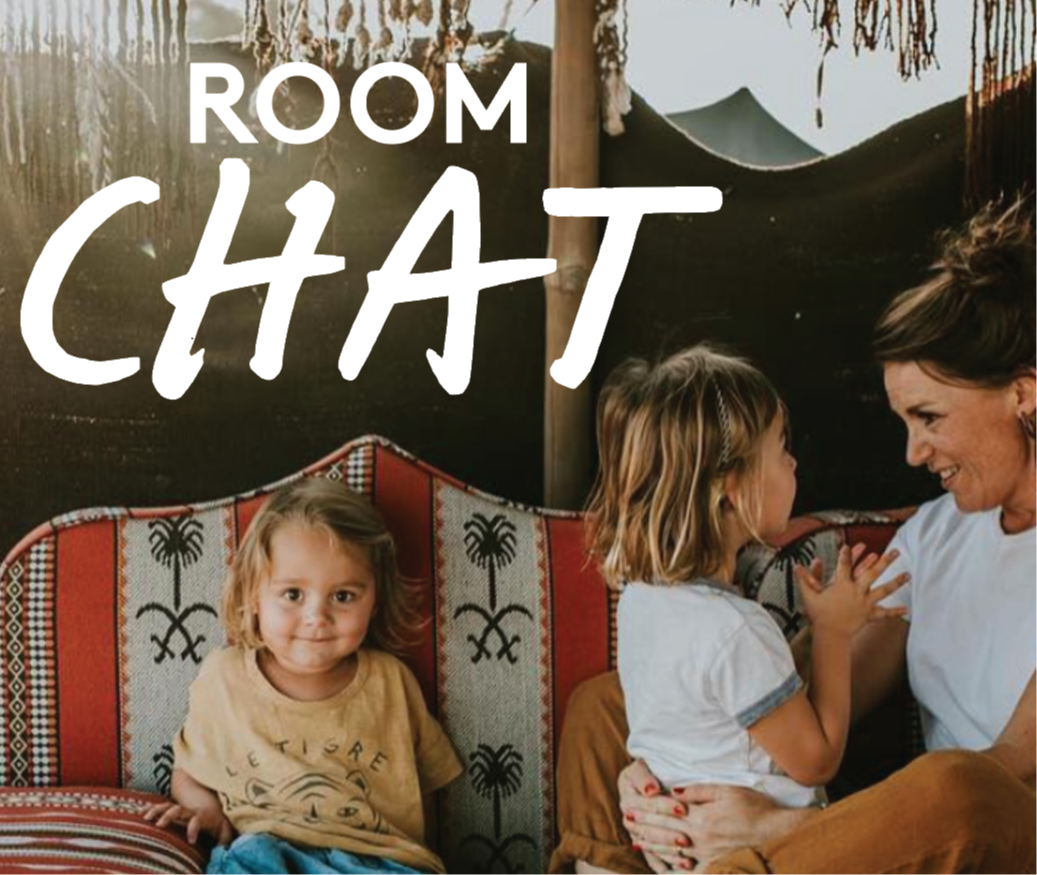 TALENTED INTERIOR STYLIST
@flodub0is
Colourful home with room for chaos and design
Flo is the mother of two, a well known interior stylist, and she has worked with many exciting international brands. We chatted with Flo about managing a beautiful home, while the kids play in every corner of the house.
She lives in Haarlem near Amsterdam, Netherlands with her hubby and children, Kieke (5) and Fes (3). They have found their secret haven, which ticks all the right boxes for their family - they are near the beach, the city, and the girls' grandparents. All of the above were a must when they started looking for a family home after many years of living in the suburbs of Dubai.
We have met the talented Flo through her beautiful styling of Nofred's image campaigns in the Netherlands ... and what eye candy those images are!