We produce with care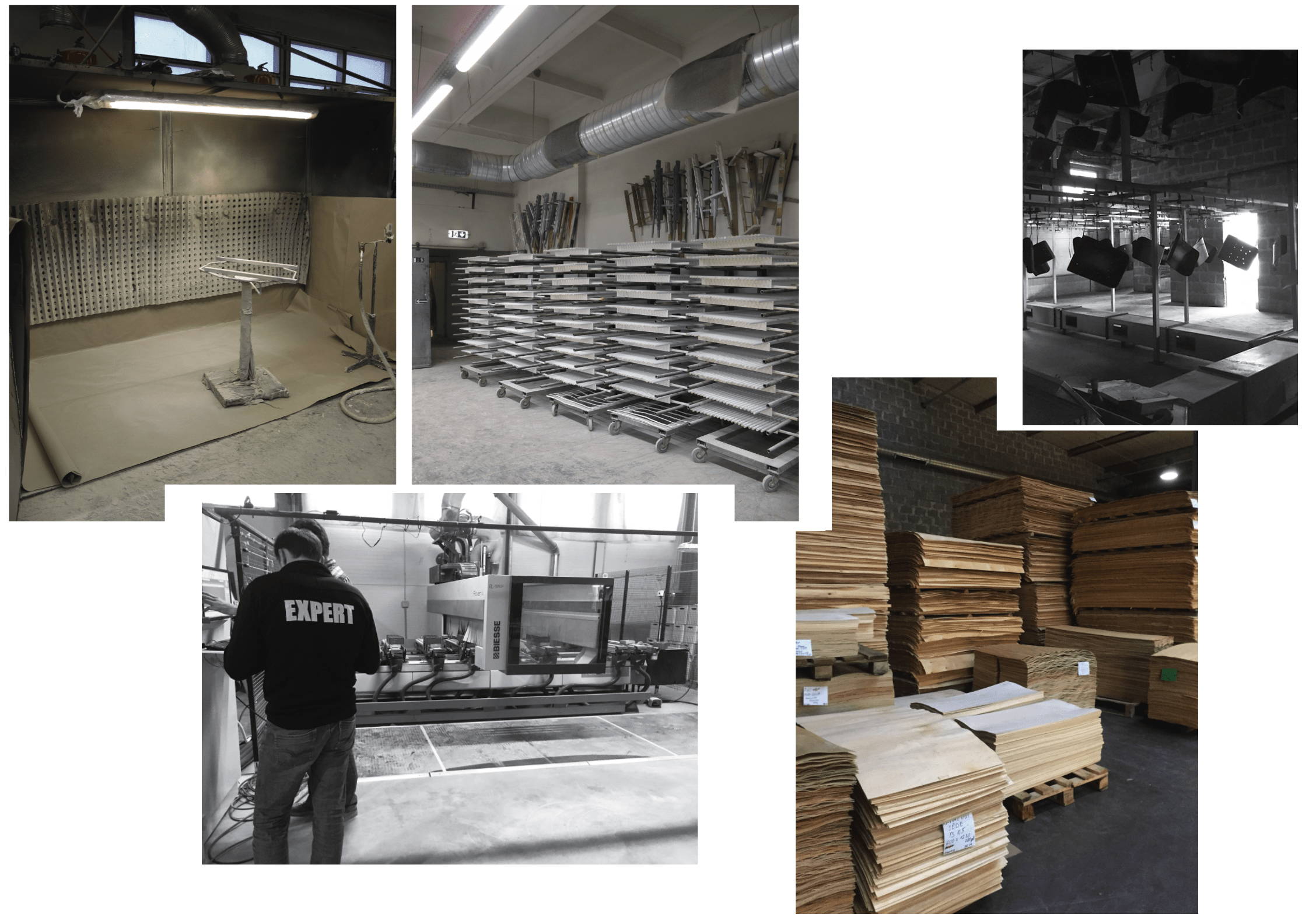 Posted at 17:00 • 17 March • Signe • Stories
---
It's important for us that you know Nofred's philosophy and how our products are made. We critique every step in the production chain, and all production is given only to our trusted supplier, who has been a part of our development for years.
Oak is a beautiful natural material. Perfect for furniture meant to last more than one generation.


Because we don't want our products to be part of throwaway culture, we build in solid, living materials such as oak. That's how we ensure that each piece of furniture will become more beautiful with use, lasting for generations.
Our products' long life makes them sustainable and adds value for you and your child.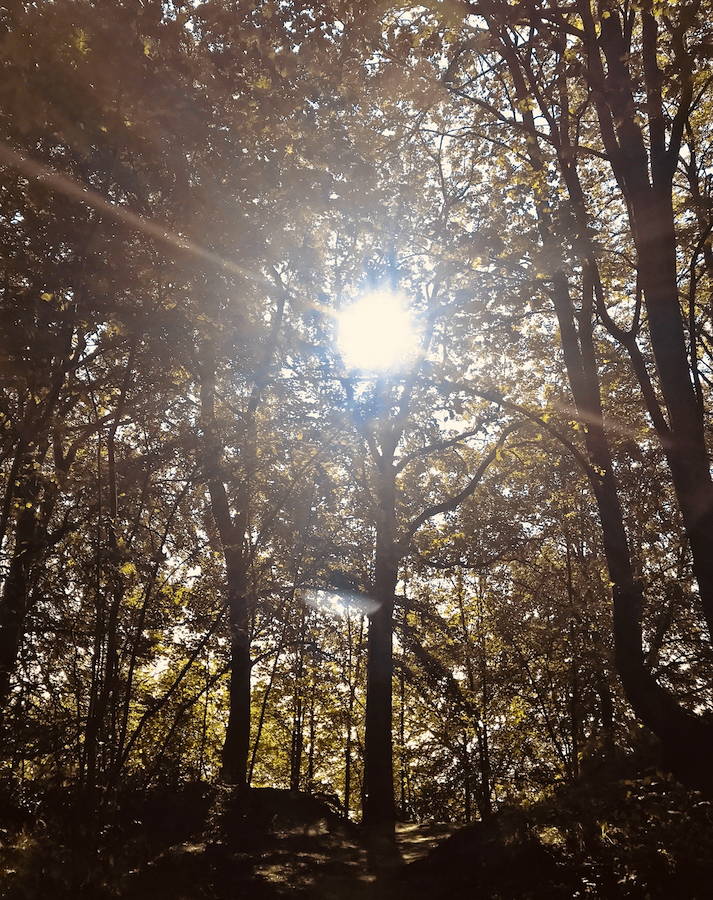 ---
---
We strive for timeless and quality

Our Mouse furniture series, already a classic in households around the world, uses clever details to spark children's imagination. At the same time, the design's simplicity and high quality continue the proud tradition of Scandinavian design.
Each member of The Mouse Furniture Series is a modern classic with an aesthetic that speaks to the child as well as the grown up.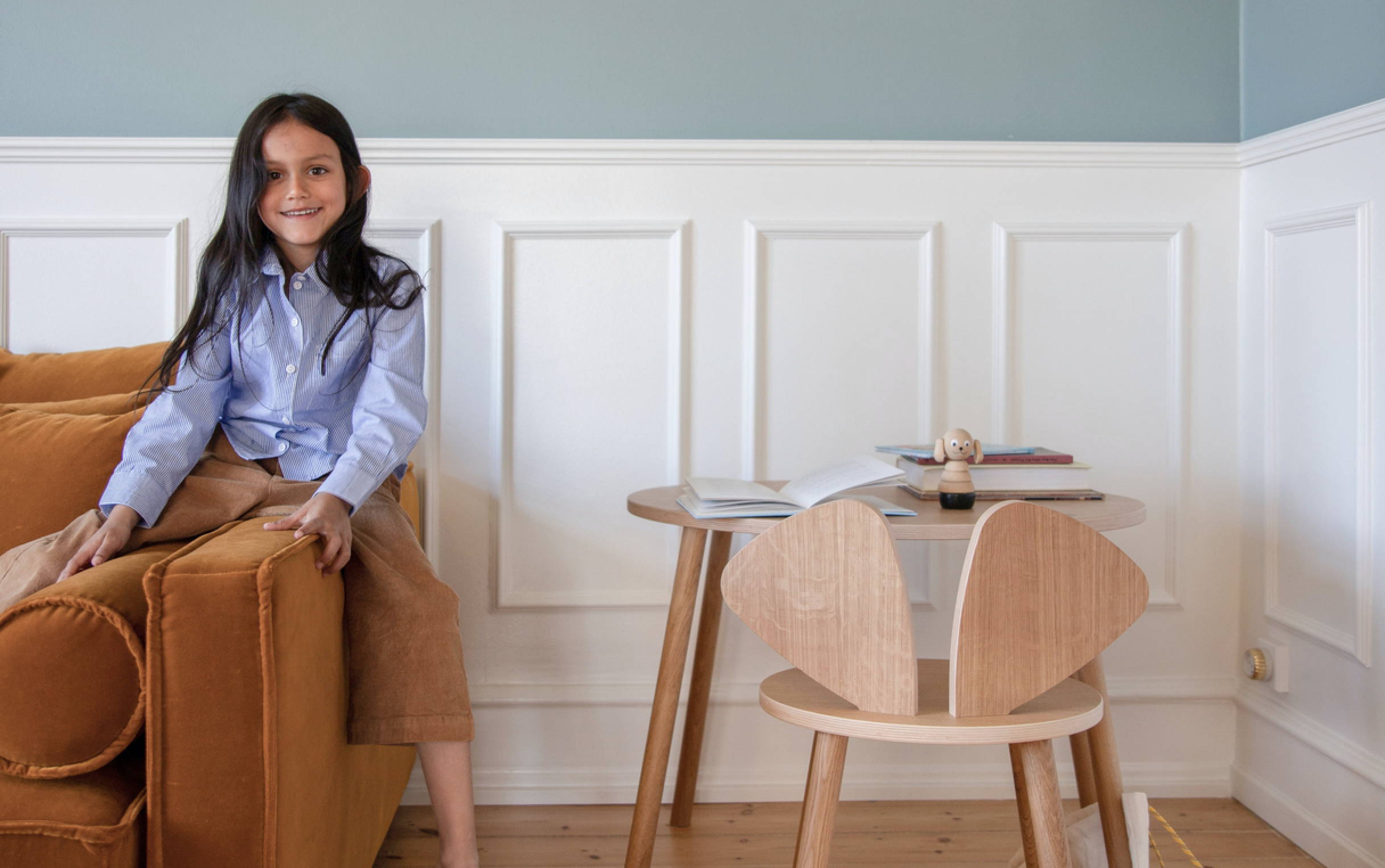 Every piece of oak is carefully selected by hand.

All our Furniture is made in Europe by a trusted supplier.