We care about our

children
and our planet!
Nofred makes products, which last for generations and moves away from a throw-away culture.

Let's be good to our planet!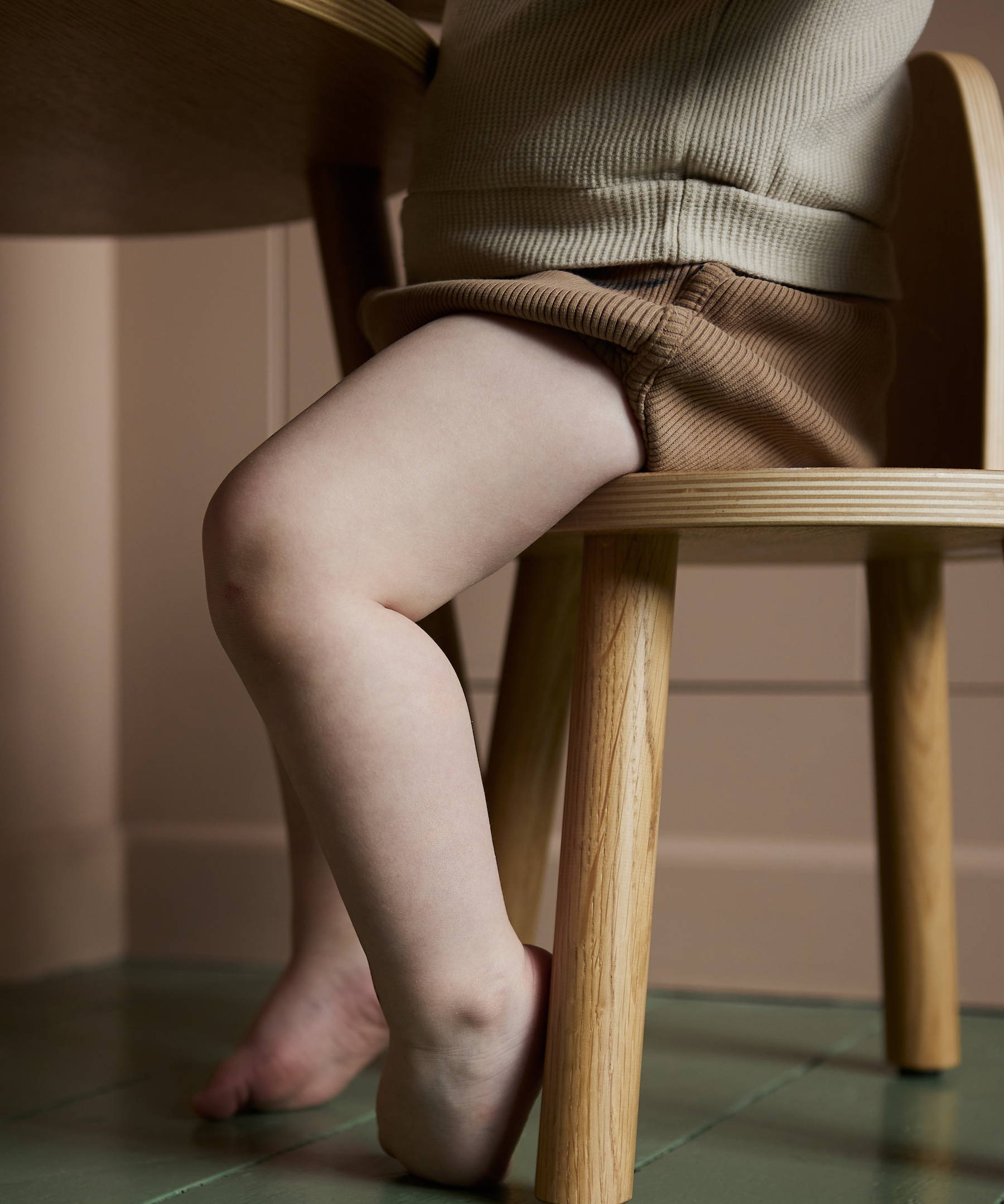 It's important for us that you know Nofred's philosophy and how our products are made. We critique every step in the production chain, and all production is given only to our trusted supplier, who has been a part of our development for years.

Because we don't want our products to be part of throwaway culture, we build in solid, living materials such as oak. That's how we ensure that each piece of furniture will become more beautiful with use, lasting for generations. Our products' long life makes them sustainable and adds value for our customers.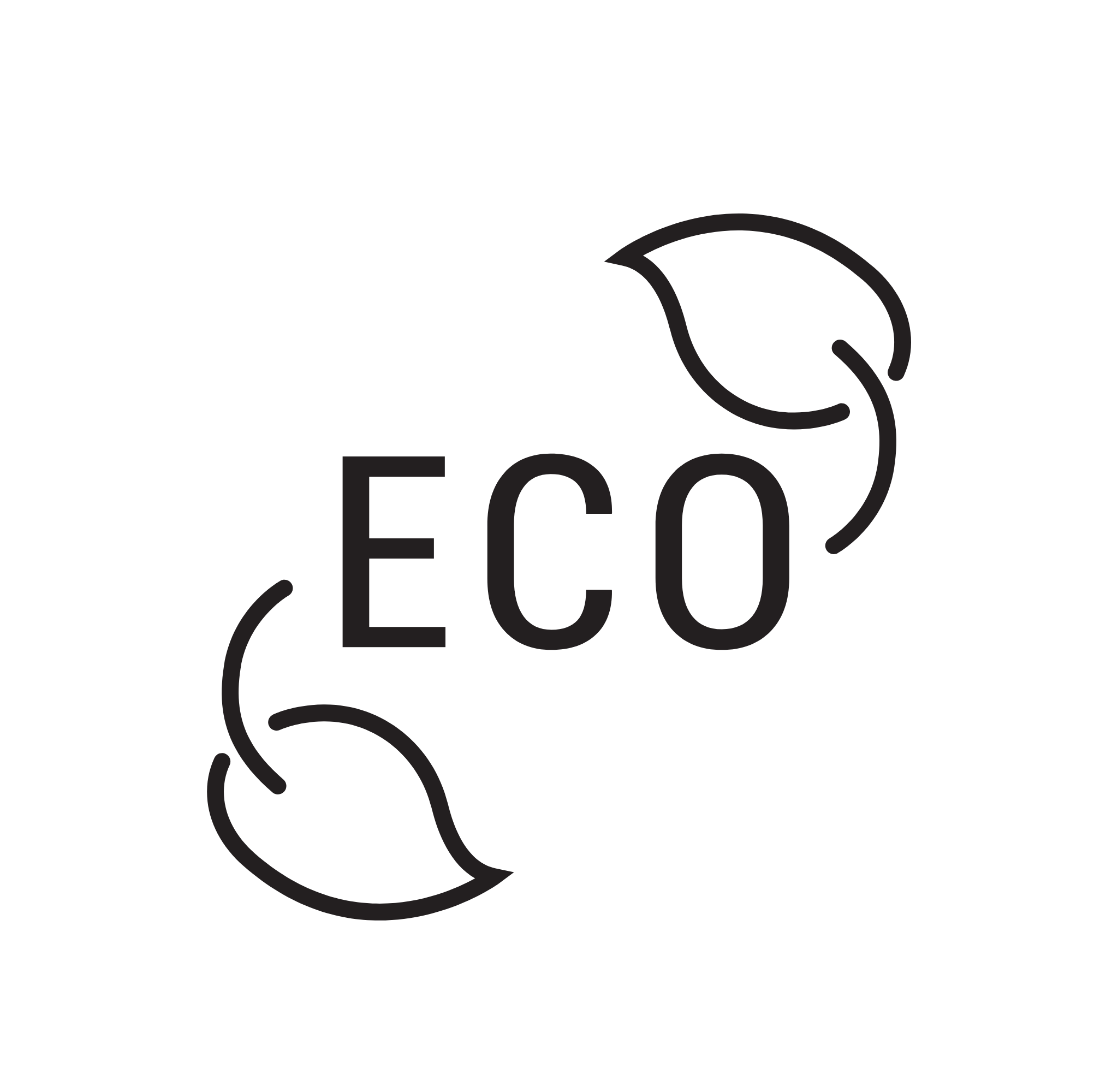 Caring for sustainability
We created Nofred with the mind-set to teach others about long lasting products and making sure that we do not become a part of a throw-away culture.

If we were to take responsibility and create products at the same time, it would have the following values; less is more, quality, functional, aesthetics, products that could last for more than one child or even better go through generations.

We are working on flat packing where it makes good sense, looking into more certifications, recycling possibilities and transport solutions that are best for our environment.

We are far from being perfect, but we are working hard … welcome on the journey.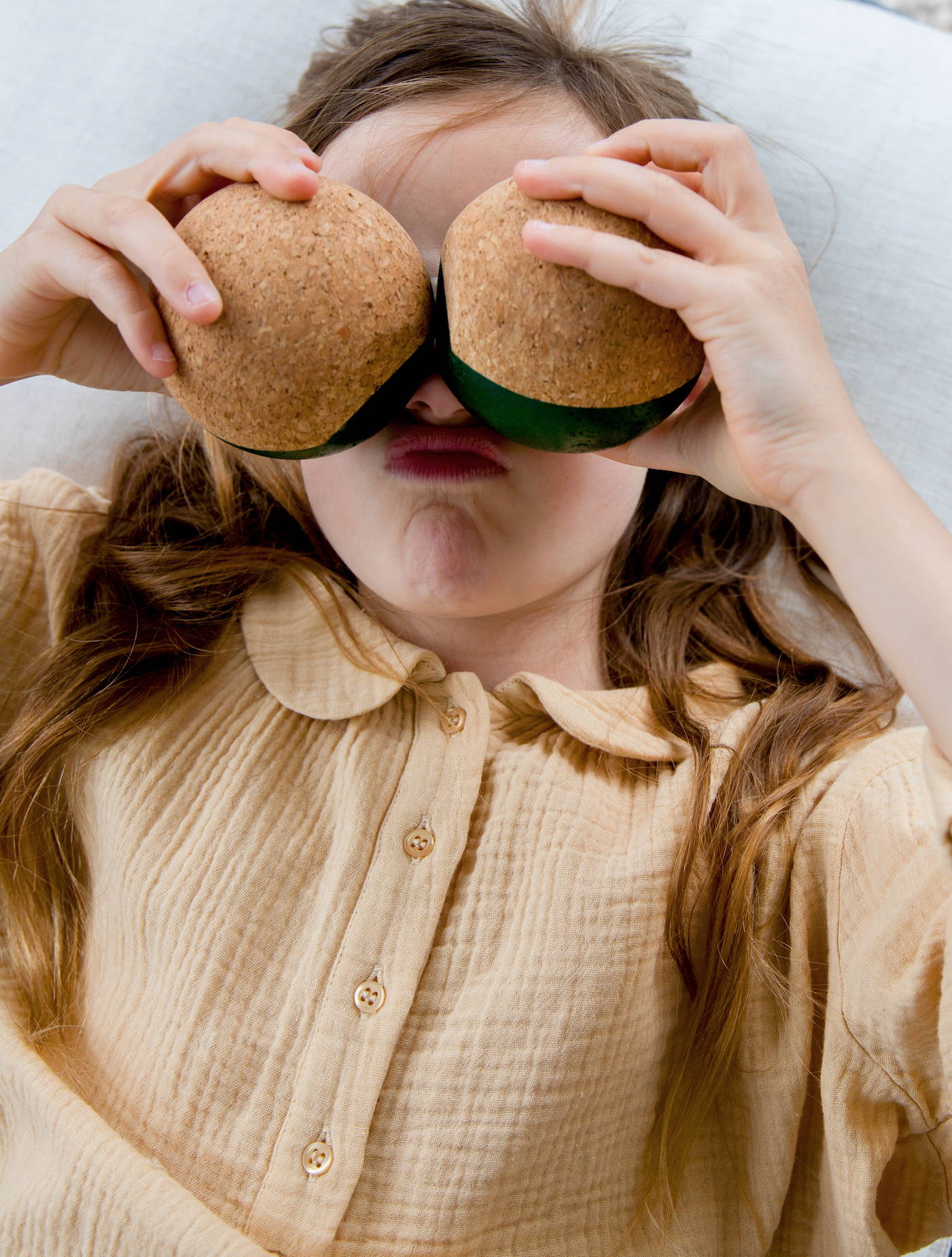 Safety has always been of utmost importance to us, as we ourselves are parents.
We work closely with the Danish Technological Institute to make sure all our products meet all European safety regulations. Our designs are durable and safe for daily family life.
Our Mouse Series have been tested to meet the strict European Standards for safety for both private homes as well as public spaces.
We use only non-toxic paints and lacquers in our production, as well as complying with the REACH requirements.
Beautifully framing the good childhood. Nofred creates furniture and designs for children that enable a presence and closeness in the modern family.

Every product is made so it is equally appreciated by children and adults and has the ability and quality to blend in with the overall interior of the home – making the children feel welcome in every room.

Because of the timeless design, impeccable quality and superior craftsmanship each piece is created to last for generations supporting a more sustainable culture.
sustainability and social responsibility
Natural Materials
Recycled materials

Certified materials
Natural finishes
Environmentally committed