Every product is made so it is equally appreciated by children and adults and has the ability and quality to blend in with the overall interior of the home – making the children feel welcome in every room.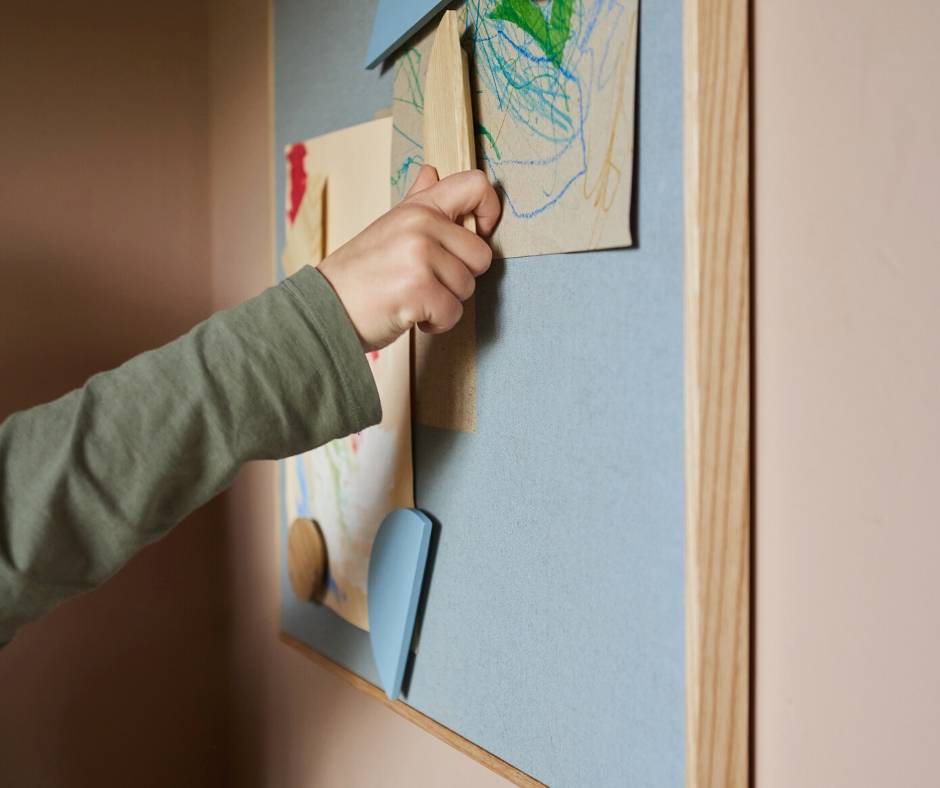 Beautifully framing the

good childhood

We believe in good designs that tell a story, that is iconic, playful and of high quality, but most importantly can be used in everyday life.

We want to be revolutionary and think outside the norm by creating furniture and design for children, that fits into the adult space as well as bringing the family together in every room.

Nofred invites you into a world filled with classical and timeless interior for your children.
Children's designs are all about functionality and timeless design
Nofred is an international design company established in 2016 in Denmark. We have roots in the Danish design tradition, which is characterized by simplicity, aesthetics, functionality and craftsmanship.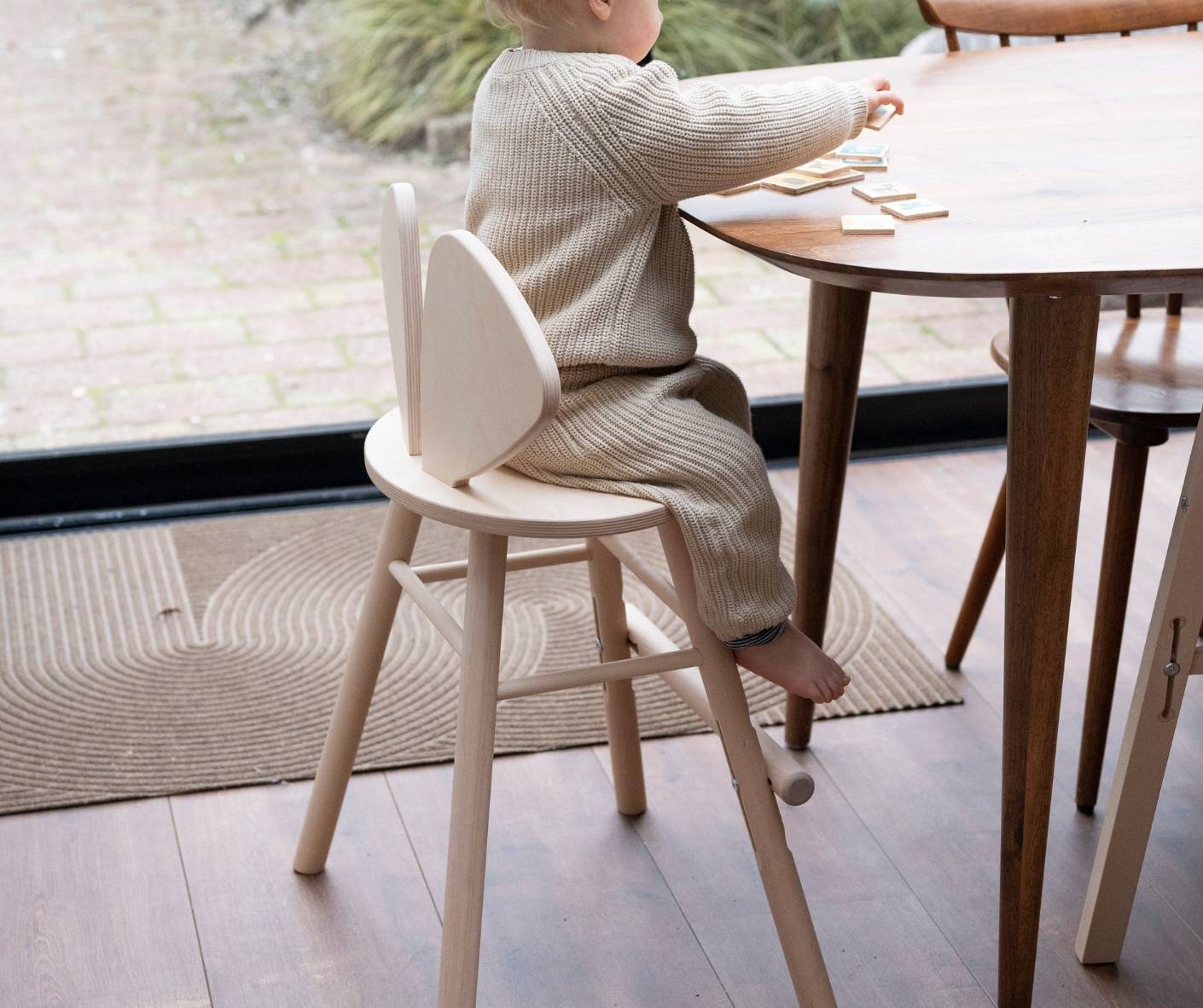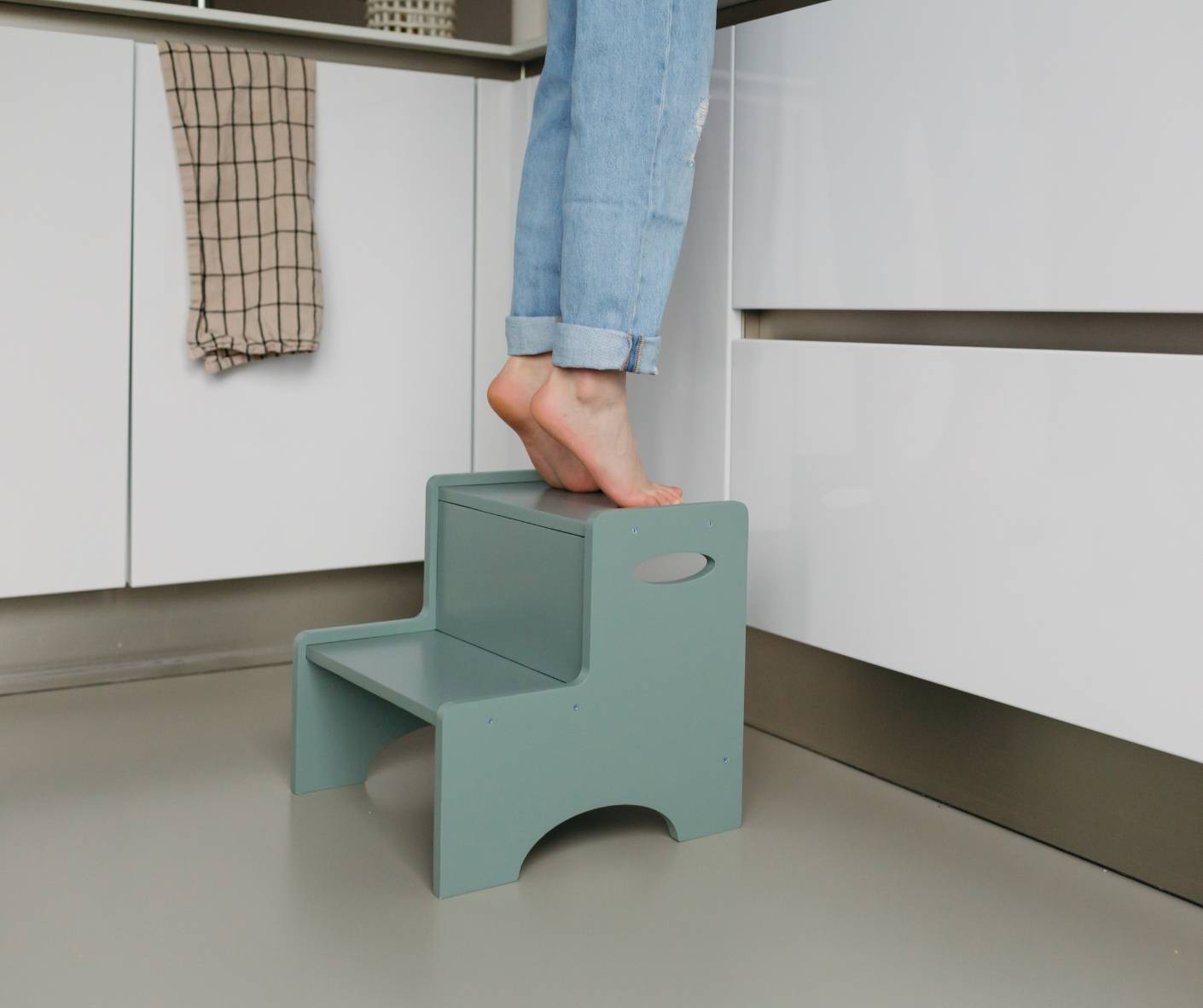 We makes products, which last for generations and moves away from a throw-away culture

Hand craftsmanship; Every furniture of the Mouse Range is crafted to be aesthetically beautiful and functional but more than that; to be used in 'every-day' settings. Long-lasting; The quality makes it a companion for each of your children and the next generations in the years to come.
We want to create unique moments in childhood and with our products lasting for generations, move towards a sustainable culture and away from a throwaway one.

We would go as far as to say it is in our DNA.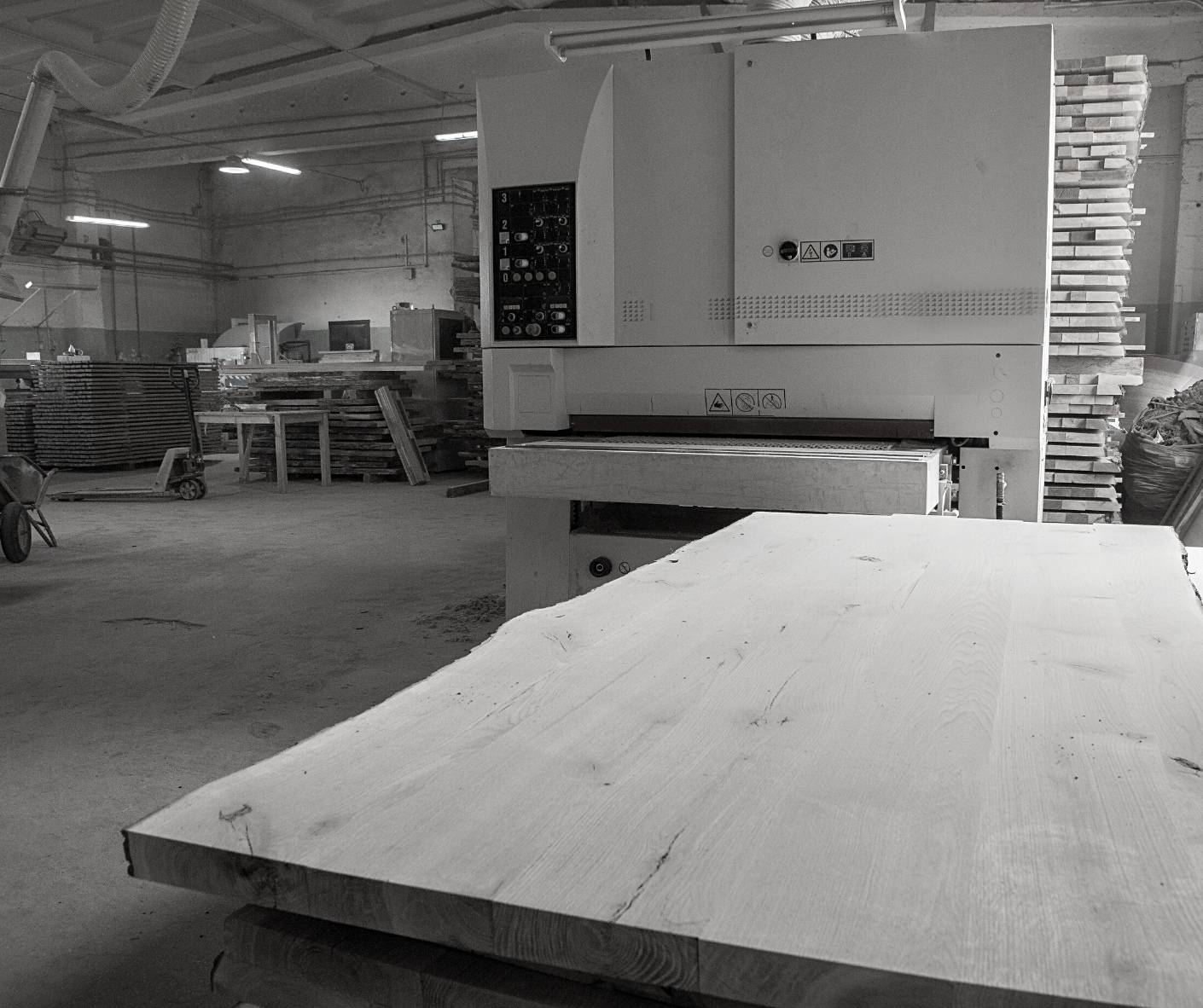 We working with the most talented designers from around the world